Quibi – Quick Bites. Big Stories.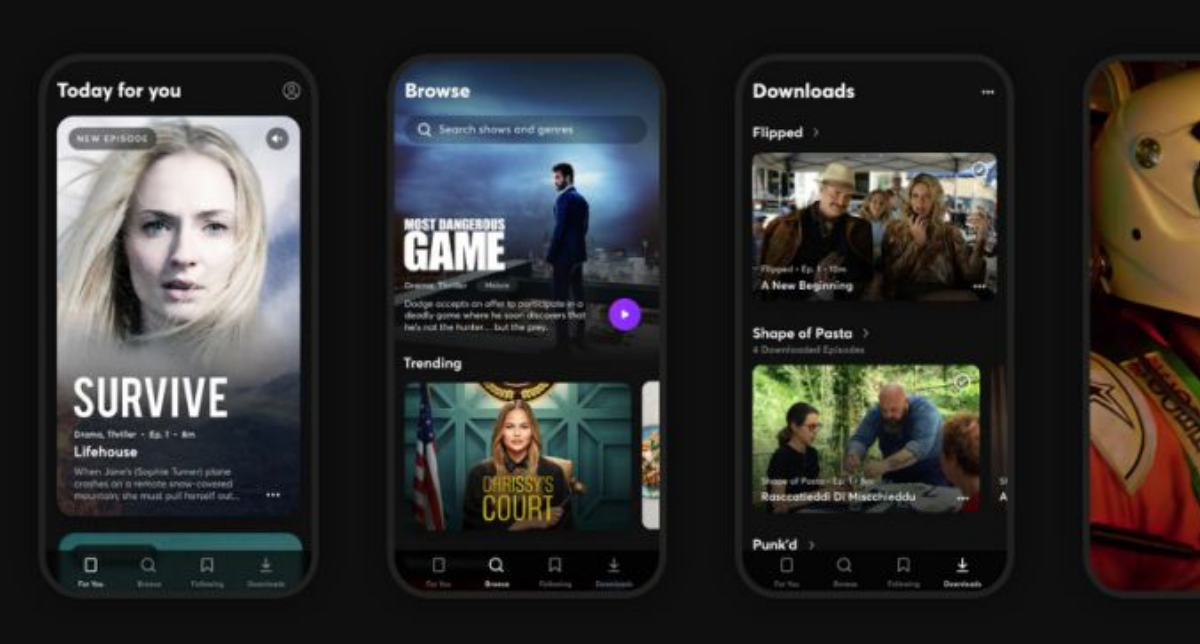 How long does a single film or an episode need to be to trigger emotions? In what form should films be screened on smartphones – in portrait or landscape format? And is their room for another big film streaming provider apart from Netflix, Amazon or Disney? We will propbably find out very soon!
Quibi
– a short-form mobile video platform – just started their service on April 6. 2020. Quibi is a mobile subscription-based streaming service designed to provide short-form scripted and unscripted content and launched after receiving
US$1.75 billion in investments
. The name "Quibi" stands for "quick bites," emphasizing the service's episodes which, running at less than 10 minutes, are meant to be consumed "one quick bite at a time."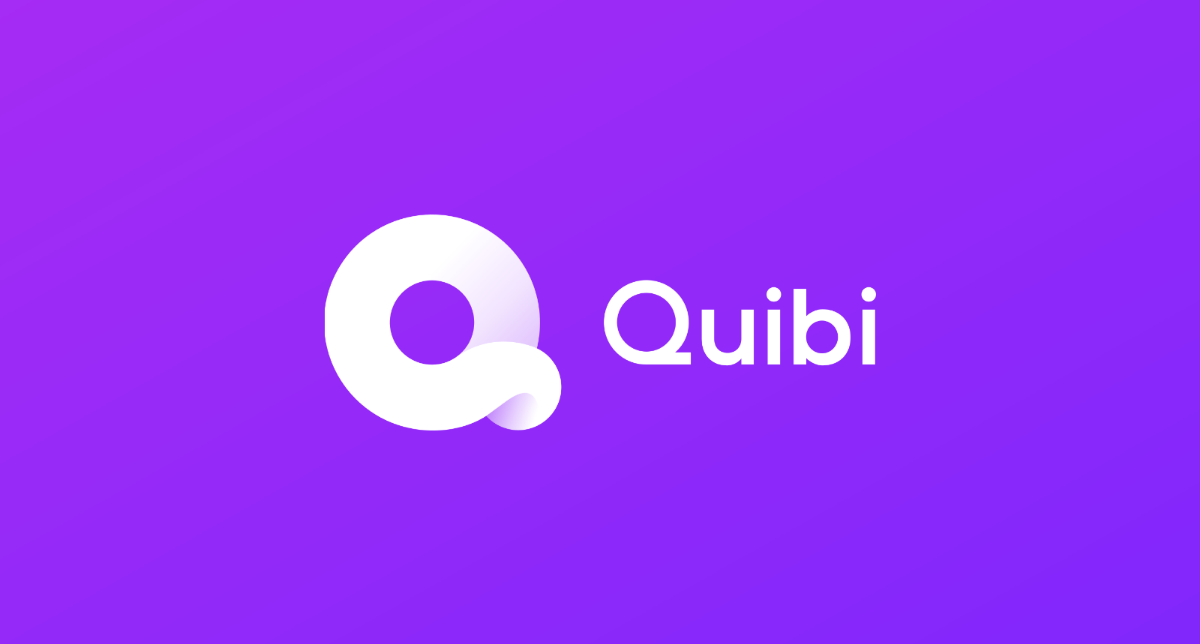 Quibi has marketed itself at consumers from the ages of 18 to 34 as a service for the "in-between moments" of the day, such as during commutes, while waiting for appointments, or during breaks at work and school. The startup was founded by Hollywood executive Jeffrey Katzenberg, the former chairman of The Walt Disney Studios (1984–1994) and co-founder of DreamWorks Animations. Quibi is being led by its CEO, Meg Whitman. Whitman was formerly the CEO of eBay (1998–2008) and Hewlett-Packard (2011–2017). So therefore there is quite some knowhow from the film industry put into a new form of streaming service.
The app can be downloaded from
Apple's App Store
and the
Google Play Store
and carries a US$4.99 subscription fee. Quibi is offering a 90-day free trial for those who sign up by April 30.
I recommend you check it out.
More Projects